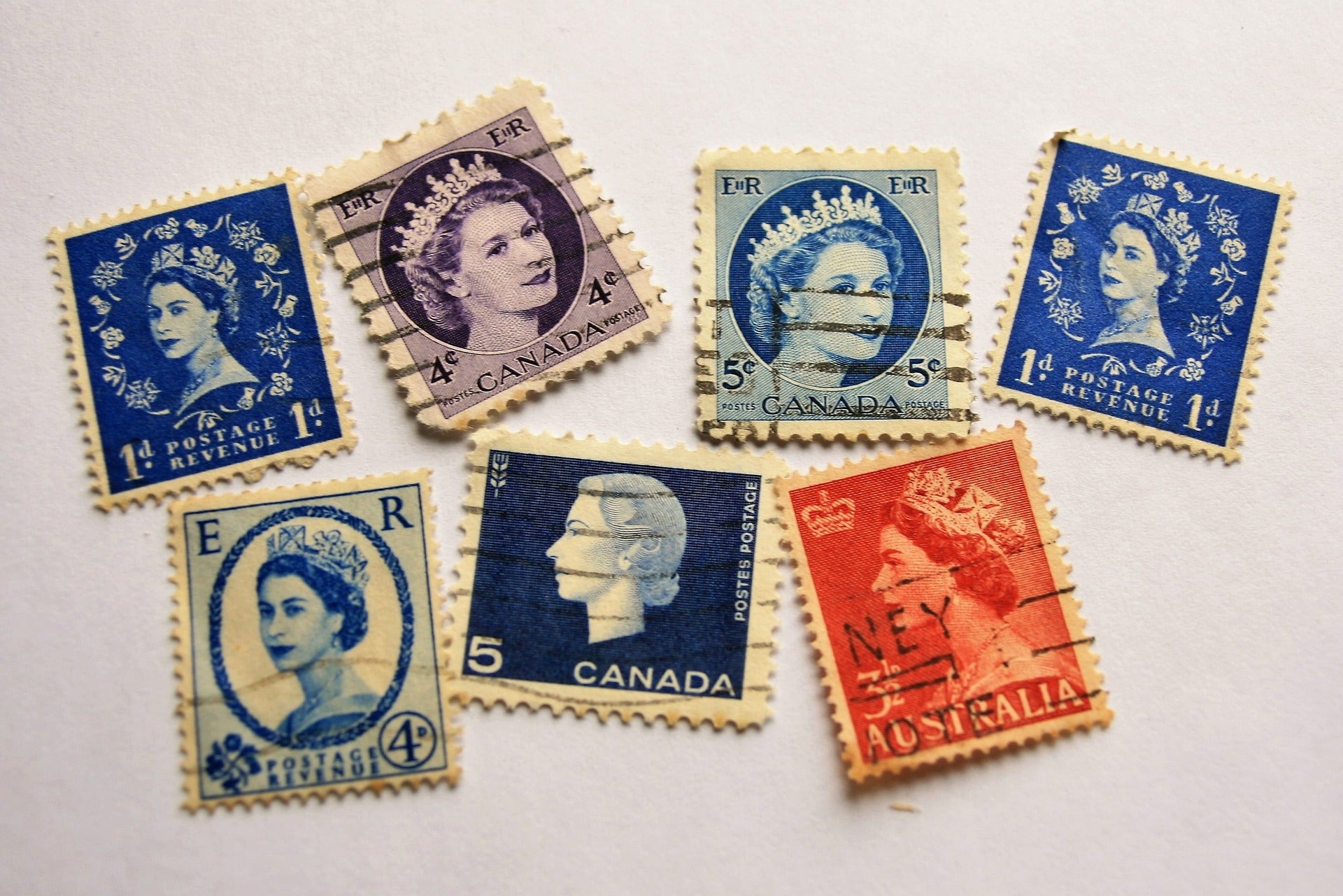 Royal Mail Postal Service : Upcoming Strikes
Please be advised that when using our Royal Mail postal service for cloth swatches, that your sample order may be delayed due to ongoing Royal Mail postal strikes.
Postal workers associated to the CWU, voted in favour by a considerable majority of planned strikes back on 19th July, when the first action was taken on 26th August.
A 48-hour strike was put in place over the Black Friday weekend on 24th and 25th November. 
Further action will be taken on 30th November and 1st December.
Another series of strikes is currently planned for 9th, 11th, 14th, 15th, 23rd and 24th December (Christmas Eve).
On these affected dates, the Royal Mail advises that it will not be able to deliver first or second class letters. However, the postal workers will deliver as many packages and Special Delivery letters as possible.
Therefore, as this may significantly delay any deliveries and cause a backlog within the system, please take this information into account when using any of our Royal Mail delivery services.
Thank you for your understanding and patience during this time.
The Merchant Fox : Made-to-Order Service
Did you know that we offer a made-to-order service? These bespoke modifications can be made to our Safari or Teba Jackets, Casentino Overshirts, Pocket Squares, Ties, Lounge Gowns and more. For in...
Read more